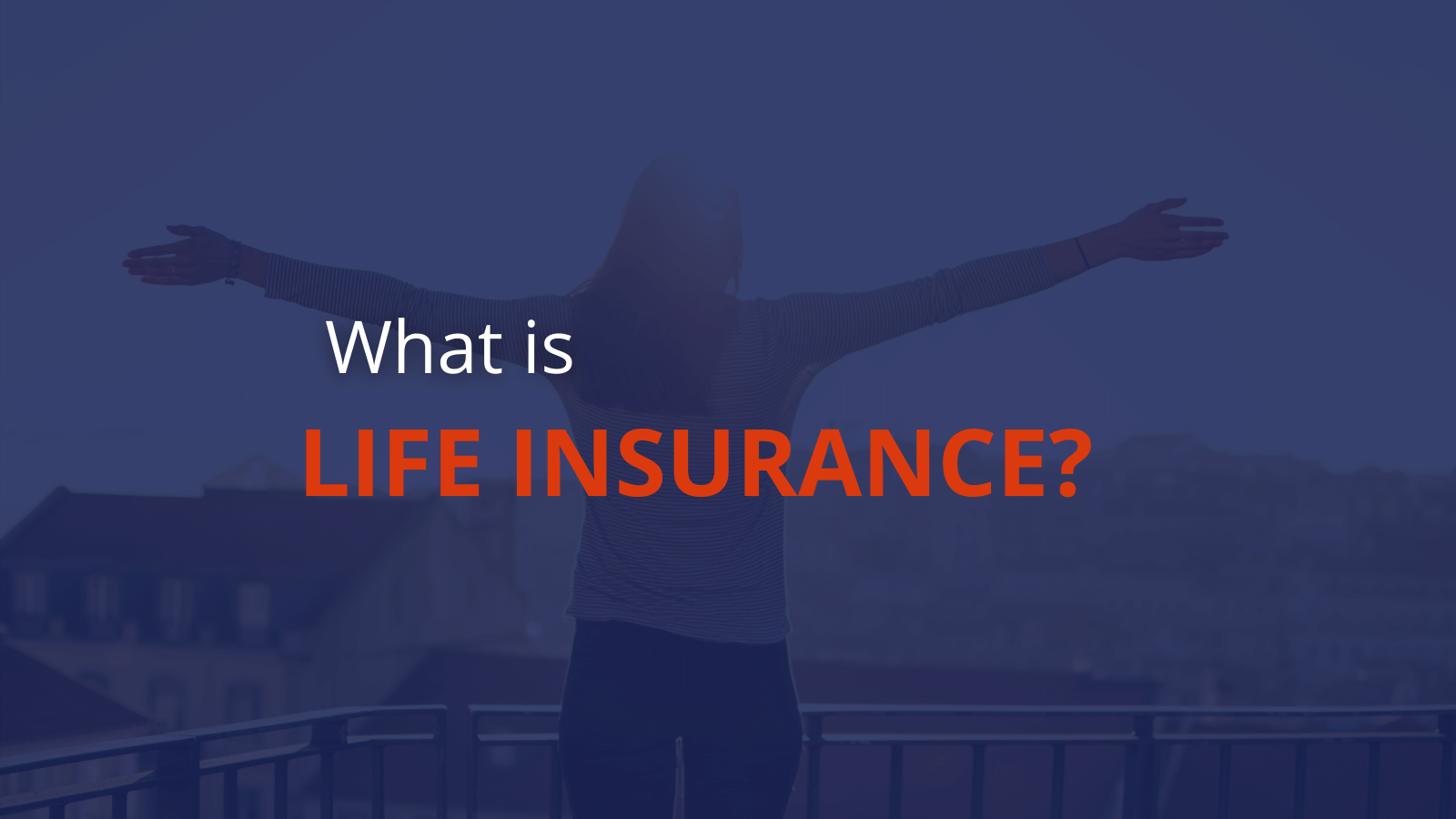 6 second take: Life insurance is an essential part of family planning. Make sure you understand how it works before choosing a policy.
Life insurance, as the term simply states, is insurance on your life.
If you're young and single, you probably don't give a hoot about buying a policy. But if you're married and starting a family, you need one. That ain't a suggestion — that's a mandate. Put simply, your family's livelihood depends on life insurance.
Let's say that you're the family breadwinner and you die. What happens to your spouse and kids? How will your partner pay the mortgage, your car payments, the kids' medical bills, and all of life's expenses without your income?
Life insurance can soothe financial burdens and perhaps provide some emotional comfort at a time when loved ones are grappling with your loss.
How Does Life Insurance Work?
When you buy a life insurance policy, you enter into a contract with an insurance company. In exchange for premium payments, the company provides a lump-sum payment — called a death benefit — to the policy's beneficiaries (your spouse or kids) upon the policyholder's (your) death. That one-time payment, which is generally tax-free, can be significant.
The hope is that this money guarantees financial security for your family.
Your spouse can take out a policy, too. That way, you and your family are covered on both ends.
The Different Types of Life Insurance Policies
You craft a policy based on your family's needs and goals. To understand your options, it's best to focus on the three most popular types of life insurance policies: term, universal, and whole life insurance. Each plan differs in its mission, costs, and benefits.
Term Life Insurance
Term life insurance is by far the most popular plan because of its affordability and ease of use. It's designed to provide financial protection for a set period of time — over 10, 20 or 30 years. Your premium amount remains constant for the coverage period you choose, but may increase substantially after your coverage period ends.
Whole Life Insurance
This type of permanent life insurance is more expensive than term, as it provides lifetime death-benefit coverage.
Premiums are fixed, but unlike a term policy, whole life insurance offers a savings component. Part of your premium is invested and your accumulated earnings or interest can be tapped to pay or lower your premiums. Or you can borrow against the cash you have built up tax-free.
Universal Life Insurance
This is another type of permanent insurance that offers a death benefit, lifetime coverage, and a savings component. But unlike whole life insurance, a universal plan's premium amounts are flexible and can be adjusted by using the plan's cash value. You can also access your earnings and use them to increase or decrease the death benefit.
Folks who buy whole or universal policies tend to be rich. They use life insurance to help preserve their wealth when transferring it to beneficiaries.
How to Buy Life Insurance
If you're employed full-time, you probably have term life insurance provided by your employer. The death benefit typically equals your annual salary. However, your coverage ends as soon as you leave the company, so don't rely on your workplace plan.
You can easily find some of the best coverage and price plans simply by going online.
If you're old-school, you can go through an independent broker. This is actually a smart move because a real-life human being who knows her stuff can find the best policy tailored to your needs. Just shop around.
What's the Most Practical Type of Life Insurance?
Keep it simple and go with term life. It's like having car insurance. Just pay your premiums as required and you'll be good.
Besides, term life can be pretty inexpensive. For example, let's say that you're a healthy, non-smoking 20-something with a spouse and two kids. In this scenario, you could get a $1 million policy for 20 years at a cost of around $500 a year.
Life insurance is designed to replace lost income, so you'll need to add up all your expenses (current and anticipated) and map a timeline between now and the year 2038.
Final Thoughts on Life Insurance
Just remember that as you grow older, life insurance policies will get pricier, coverage options will shrink, and insurers could deny you coverage based on poor health or lifestyle choices. With time on your side, it's best to buy now and lock in those low rates to protect your family from possible financial hardship.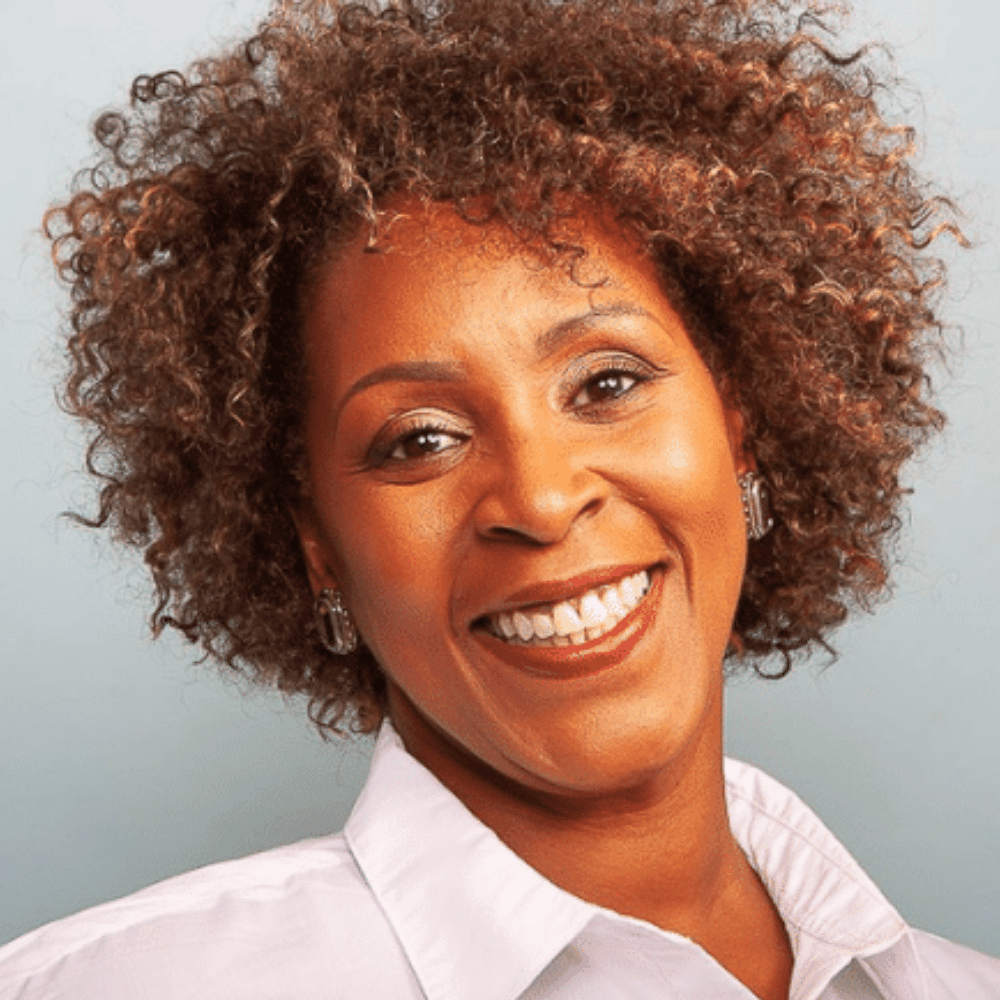 Vanda Jamison, CEO of The Jamison Legacy Group, Licensed Independent Financial Broker and Activist. Passionate about educating and empowering the Black and Brown Community on the most powerful ways to prepare and save for their future and create Legacy. My financial forums inspires folks to become financially courageous and proactive. We teach people how to take destiny into their own hands and coach them through each step, until they get to their desired goals and generate wealth that surpasses expectations.