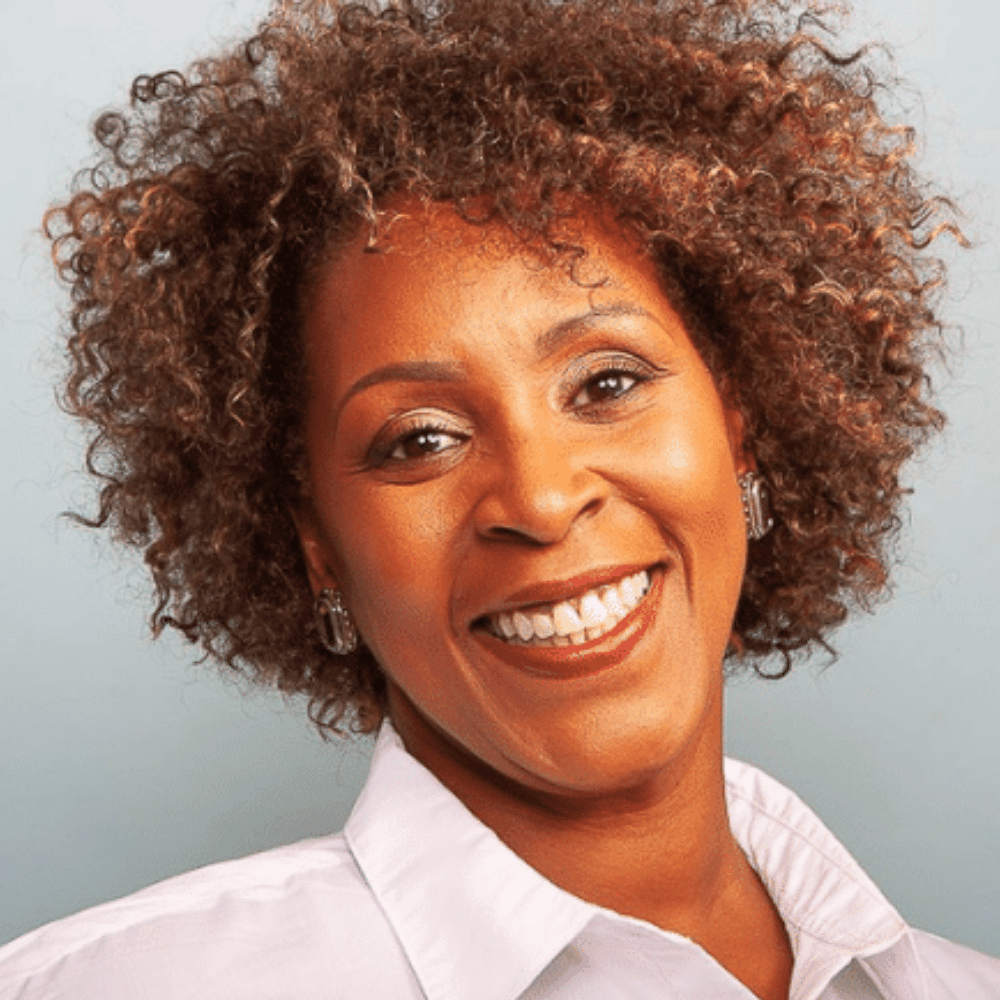 Social Entrepreneur, Financial Accelerator, Strategist, Community Activator and Motivational Speaker
I'm Vanda Jamison, CEO of The Jamison Legacy Group, Licensed Independent Financial Broker and a Harlem born resident. Passionate about educating and empowering my community on the most powerful ways to prepare and save for their future, create legacy and plan for a tax free retirement. My personal coaching, consultations and workshops are designed to inform people around strategies for developing financial acclivity, wellness and peace of mind.
My vision is to help people transform mindset and disconnect from the shame and insecurities that surround lack of financial dexterity and structure. It is so important to take a financial temperature so that you know exactly what you need now and in the future.
I have dedicated my life to working in a multi cultural community helping folks achieve financial independence while creating a solid economic future that is within reach. For generations the impact of money and dialogue around financial planning has been missing from the narrative. As a result, financial literacy is rarely rooted in family life.
My financial forums inspires folks to become financially courageous and proactive. We teach people how to take destiny into their own hands and coach them through each step, until they get to their desired goals and generate wealth that surpasses expectations.